Our Family of Organizations


Every day, 119,000 compassionate caregivers serve patients and communities through Providence St. Joseph Health. From our earliest days, we've met new challenges by pioneering new solutions.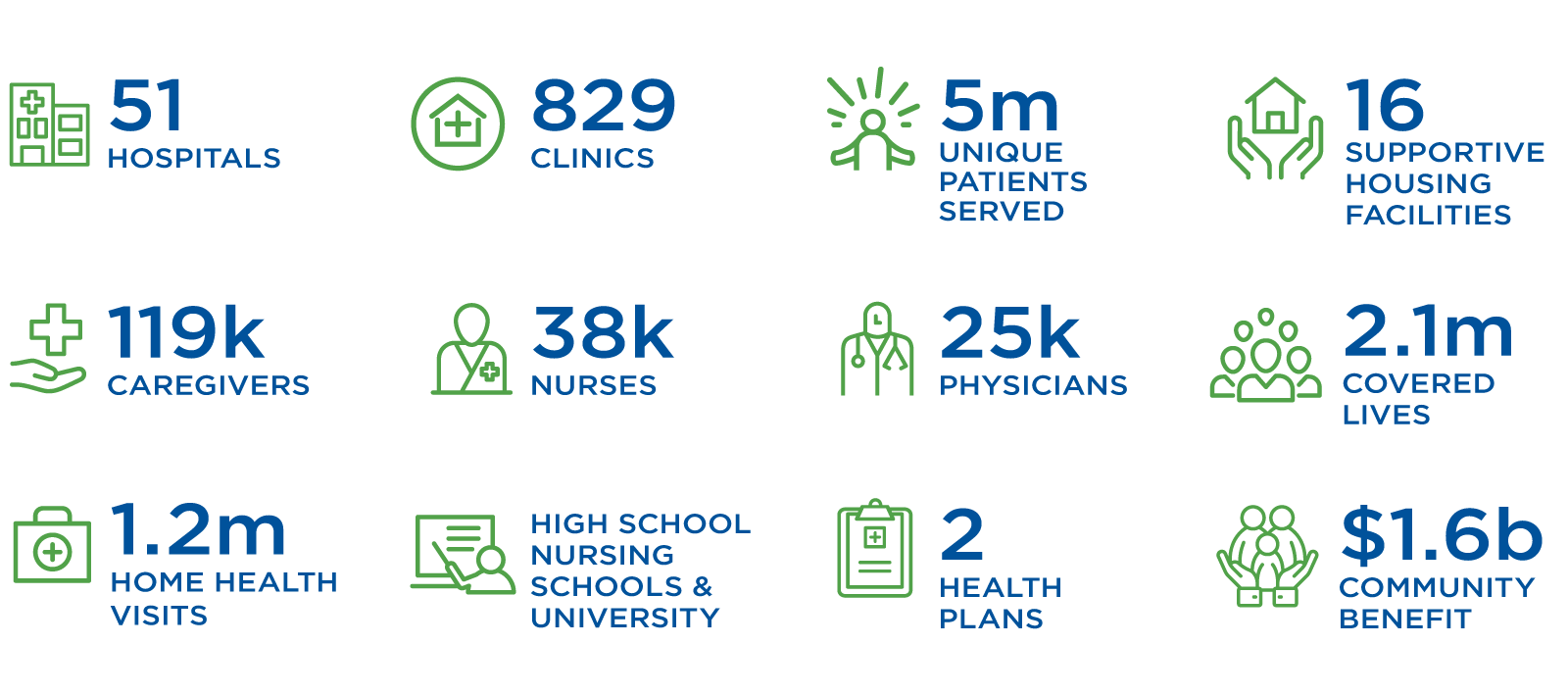 DIG is grounded in our Mission and vision for the future health of our communities. We know that together, anything is possible.